Atlantic County's Best Christmas Display's 2020
---
S
E
A
S
O
N
S
G
R
E
E
T
I
N
G
S
!
This year, Anthony and Derek discuss this crazy COVID-19 year, the passing of his grandmother, Darlene who was the Matriarch of his family and the driving force behind these displays. They also talk about the Weeks family and the J19 Foundation and how they are donating proceeds to help this family get a house as well as Debby the Chicken who lost her entire family to a Fox. She was the only saved and was frantically pecking at their window trying to get away to be safe.
Here is the information on the Weeks Family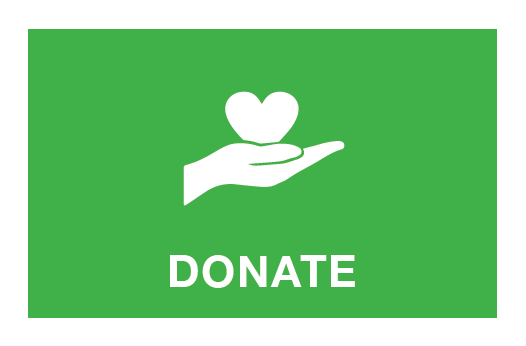 Here are some other places to see this month in no particular order. Some of these are from last year and I'm not sure if they are doing displays again this year so I need your help! Please reach out if any of these DO NOT have light displays to see. Do you know of any places in the area? Let us know below!
---
Storybook Land | 6415 Black Horse Pike, Egg Harbor Township, NJ -Directions
https://www.facebook.com/SBL1955
---
Yard Family Christmas Display | 4 E. Curran Dr., Absecon, NJ -Directions
https://www.facebook.com/yardfamilychristmas/
---
The Krug Family Holiday Light Show | 2 Thorobred Rd., Egg Harbor Township, NJ - Directions
https://www.facebook.com/KrugLights/
---
Lights on Poplar Ave. | 15 Poplar Ave., Egg Harbor Township, NJ -Directions
https://www.facebook.com/LightsOnPoplar/
---
Historic Smithville - The Village Greene | 615 E. Moss Mill Rd., Galloway (Smithville), NJ - Directions
https://www.facebook.com/HistoricSmithville/
---
703 Chelsea Rd., Absecon, NJ | (Submitted by Calie M.) - Directions
---
5056 Ridge Ave, Egg Harbor Township, NJ | (Submitted by Ashley C.) - Directions
---
629 4th St., Absecon, NJ | (Submitted by Nancy E.) - Directions
---
101 Astor Ave., Egg Harbor Township, NJ | (Submitted by John B.) - Directions
---
303 Second Ave, Egg Harbor Township, NJ | (Submitted by Jennifer F. & Judy W.) - Directions
https://www.facebook.com/Mcgowan-Landscaping-LLC-234710453340398/
---
113 Davis Ave, Northfield, NJ | (Submitted by Terri G.) - Directions
---
1 Princeton Ave., Egg Harbor Township, NJ | (Submitted by Lyn R.) - Directions
https://www.facebook.com/Princeton-Lights-358020731436438/
---
903 Pennsylvania Ave., Somers Point, NJ | (Submitted by Grace D.) - Directions
---
211 Fairbanks Ave., Northfield, NJ | (Submitted by Christine P.) - Directions
---
100 Offshore Rd., Egg Harbor Township, NJ | (Submitted by Neil S.) - Directions
https://www.facebook.com/offshoreilluminations/