Atlantic County's Best Christmas Display's 2019
---
S
E
A
S
O
N
S
G
R
E
E
T
I
N
G
S
!
It's that time of the year again! The joys of taking the kiddos or a loved one to go see Christmas lights and various Holiday displays around Atlantic County. I had the pleasure of meeting up with Anthony from the Yard Family Christmas Display located at 4 E. Curran Drive in Absecon, NJ to discuss their plans this year.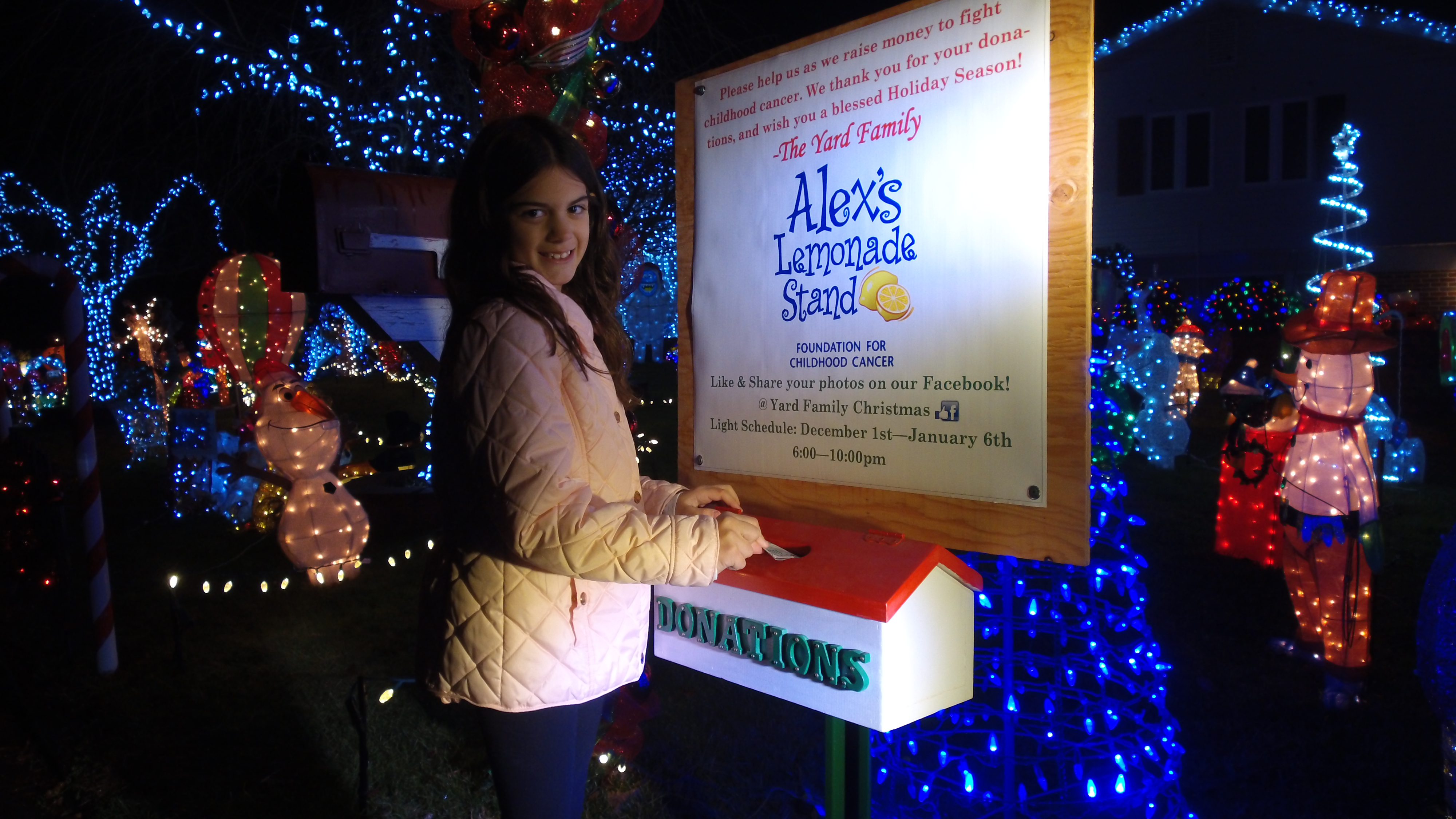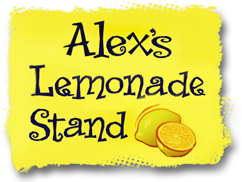 This year, Anthony and I was able to do this on the first take so sorry folks, no blooper reel this year. This years spectacular brings all LED lights for energy consumption and Anthony mad a special Micky Mouse wreath for the little ones to see. Here's a little known fact...Each year, they do this out of their own pockets. Even though they have a donation box, they decide to donate 100% of the proceeds to that charity each year.
Here are some other places to see this month in no particular order. Some of these are from last year and I'm not sure if they are doing displays again this year so I need your help! Please reach out if any of these DO NOT have light displays to see. Do you know of any places in the area? Let us know below!
---
Storybook Land | 6415 Black Horse Pike, Egg Harbor Township, NJ -Directions
https://www.facebook.com/SBL1955
---
Yard Family Christmas Display | 4 E. Curran Dr., Absecon, NJ -Directions
https://www.facebook.com/yardfamilychristmas/
---
The Krug Family Holiday Light Show | 2 Thorobred Rd., Egg Harbor Township, NJ - Directions
https://www.facebook.com/KrugLights/
---
Lights on Poplar Ave. | 15 Poplar Ave., Egg Harbor Township, NJ -Directions
https://www.facebook.com/LightsOnPoplar/
---
Historic Smithville - The Village Greene | 615 E. Moss Mill Rd., Galloway (Smithville), NJ - Directions
https://www.facebook.com/HistoricSmithville/
---
703 Chelsea Rd., Absecon, NJ | (Submitted by Calie M.) - Directions
---
5056 Ridge Ave, Egg Harbor Township, NJ | (Submitted by Ashley C.) - Directions
---
629 4th St., Absecon, NJ | (Submitted by Nancy E.) - Directions
---
101 Astor Ave., Egg Harbor Township, NJ | (Submitted by John B.) - Directions
---
303 Second Ave, Egg Harbor Township, NJ | (Submitted by Jennifer F. & Judy W.) - Directions
https://www.facebook.com/Mcgowan-Landscaping-LLC-234710453340398/
---
113 Davis Ave, Northfield, NJ | (Submitted by Terri G.) - Directions
---
1 Princeton Ave., Egg Harbor Township, NJ | (Submitted by Lyn R.) - Directions
https://www.facebook.com/Princeton-Lights-358020731436438/
---
903 Pennsylvania Ave., Somers Point, NJ | (Submitted by Grace D.) - Directions
---
211 Fairbanks Ave., Northfield, NJ | (Submitted by Christine P.) - Directions
---
100 Offshore Rd., Egg Harbor Township, NJ | (Submitted by Neil S.) - Directions
https://www.facebook.com/offshoreilluminations/