Latest Posts
December 3, 2019
The other night, I was watching a classic movie called A Christmas Story. I've been a Realtor for a while now and have come to love the old Sears Homes because there are many in Atlantic County including my hometown of Mays Landing. As I was watching and Ralphie was coming down the stairs, I noticed something that would indicate that this is a Sears built home. What do you think?
Read More
June 27, 2019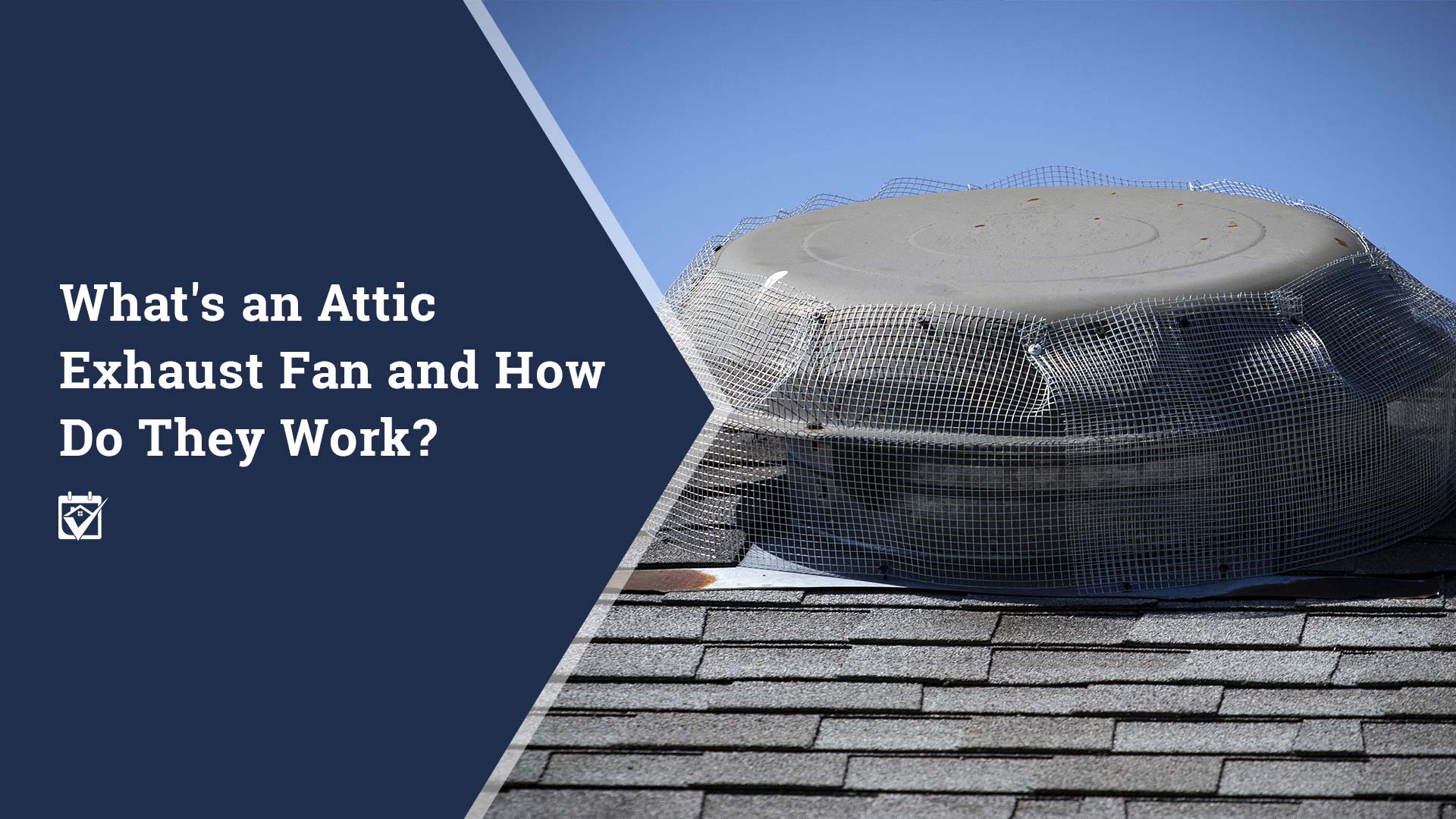 Read More
March 14, 2019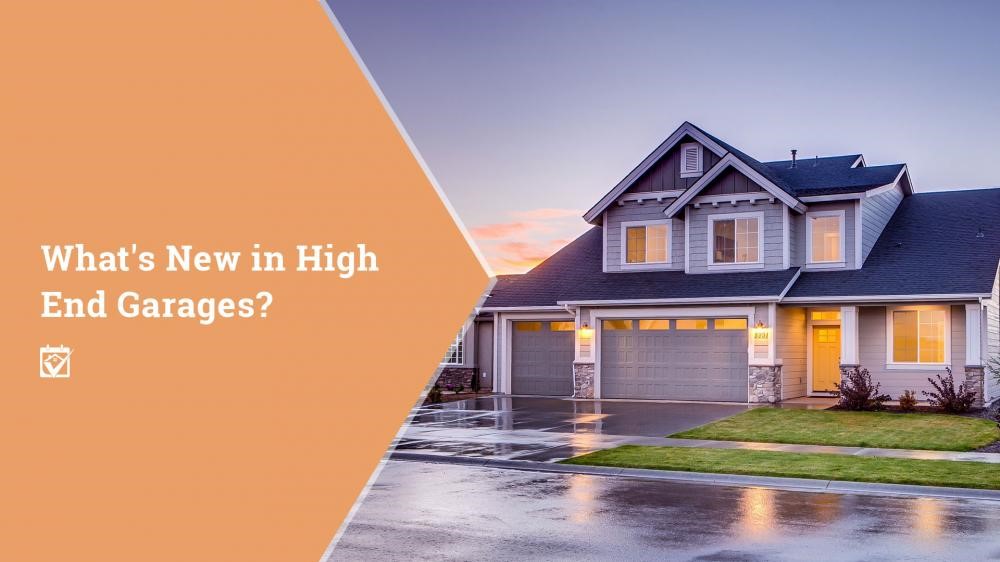 Read More
March 7, 2019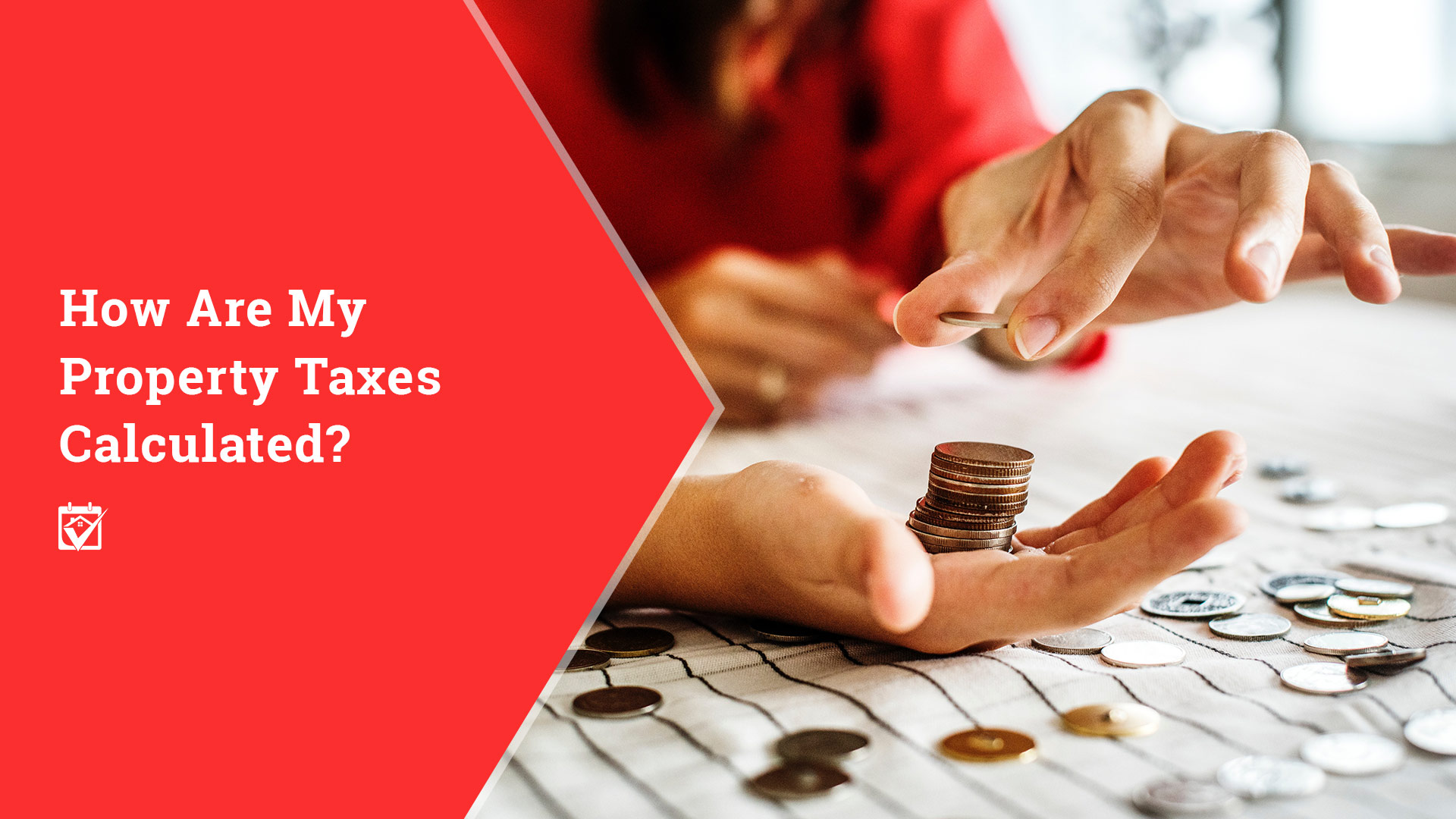 Read More
December 11, 2018
Whoa! wait a second before you throw that pizza box out.
There's some new changes coming to the way we recycle in Atlantic County.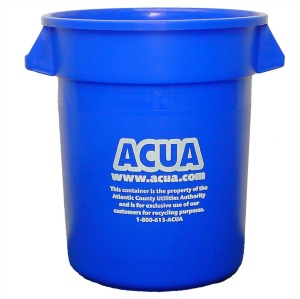 Read More
December 4, 2018
SEASONS GREETINGS!
2018 Neighborhood Light Displays
Read More